Østfold is working towards becoming a smart municipality, and after upgrading many of their buildings with automated and remote controlled energy management systems, the alarm communication was a natural next step.
There was some clutter to be sorted through, though. Not only were there a number of different alarm providers and service agreements, but the notification system itself lacked a satisfactory overview of where the notifications were actually sent.
In this case you can read more about smart cities and municipalities and how Østfold works on becoming smarter.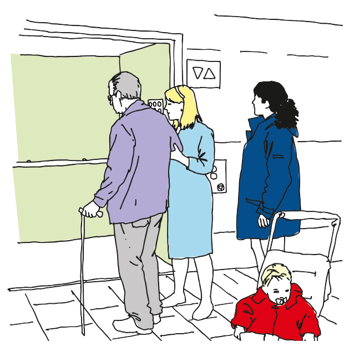 Making use of smart technology is also about reducing all the tiny complications associated with operational tasks.
Pay attention to the modernization and digitalization of the technology

Upgrade outdated and analogue communications solutions

Make sure that alarm signals reach the alarm central

Join forces and create a common platform